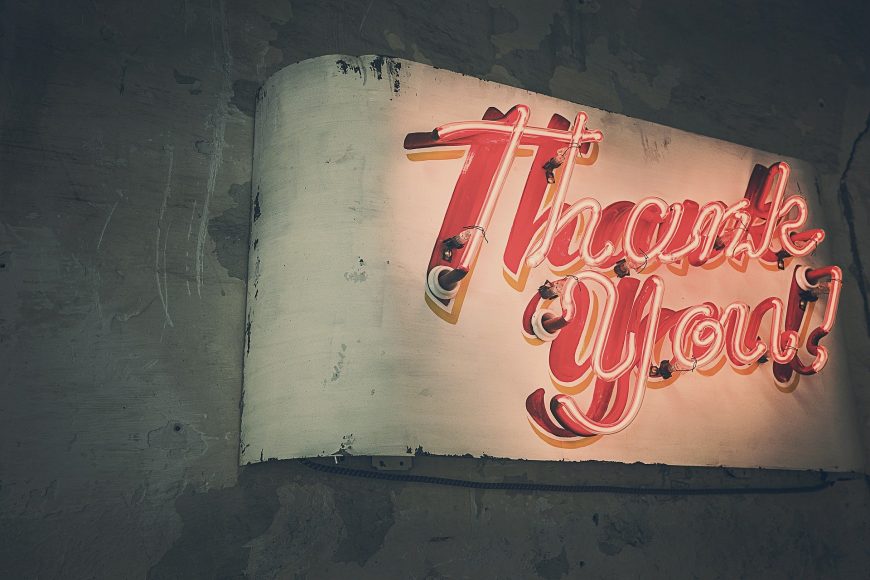 "Not All Heroes Wear Capes" – A Well Received Thank You
Here at Active we're busier than ever, which also means our clients are.  However, our lovely customers still manage to find the time to thank us for what we see as 'just part of the job'…
Once again Roger and his team have delivered to the highest standard.  I can't thank Roger enough for the smooth office move he did for us.  Nothing was a problem, and they even worked unsociable hours to ensure there was minimal disruption to our business.  The installs were done so efficiently and his whole team were on standby ready to take on any challenges that these kind of business moves, with this type of IT infrastructure can sometimes kick up.  They even logged on especially early to help one of our trainees get organised and prepared for her online exams.
Unfortunately, after everyone's hard work (and I include my own team in that), we were devastated to have then suffered a burglary at our new premises.  All it took was one phone call to Roger and he had us back up and running on the same day, it was as if it had never happened!!
I would recommend Active IT Systems and Active Copier Systems without hesitation, their service (and compassion) is second to none.
Gary Hall
Managing Director
Shoparound Finance Ltd
P.S – Not all heroes wear capes do they Roger?!