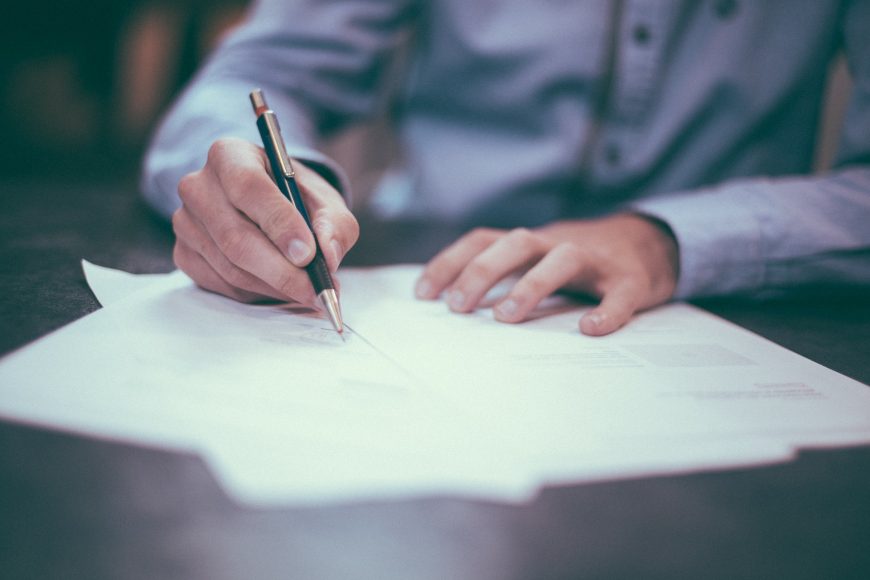 Don't get Trapped – Contracts SHOULD be a Mutual Agreement!
For many years leasing and service agreements have been viewed with suspicion often seen as complicated, overpriced or restricting.
We disagree.  If done correctly, leasing agreements are an excellent proposition providing you with the ability to purchase goods at a fixed monthly cost without any big capital outlay.  Also, they can be really tax efficient.  Our Service Agreements can make maintaining your investment simple too, again providing clear fixed costs without any complicated clauses.
We have recently taken on several new customers whose existing supplier's service agreements have incurred hideous penalties and lease agreements, that make even our eyes water at the charges being made.  All businesses do require contracts to set out the terms of agreement and any SLA's, but it would appear these are now being used to trap customers.
Here at Active, we have been very successful in helping our customers exit these difficult and overcomplicated agreements from their previous supplier.
We have never tied any of our customers into contracts, in the belief that if we are doing a good job, they will never leave…so far so good!  We do have contracts but only to put in black and white (and sometimes colour using our exceptional printers) the service we provide, and what you can expect from us.
If you are unhappy with a current supplier, you don't have to stay with them.  There are always options and choices to be made.  Please get in touch with us if you are unfortunate enough to find yourself in what you feel is a no-win situation, we can help.